HOME >> Essential oil
100 % PURE Essential Oils, PATCHOULI, PINE, PEPPERMINT
All of out oils are 100% pure
Delightful, sweet-smelling peppermint oil used for healing, infusing, skin care, hair care and to make our recommended bug spray.
Try our homemade insect repellent no longer will you be food for biting insect!
Bug repellent Spray:
* Essential oils: choose from Rosemary, Tea Tree, Eucalyptus, Lavender and Citronella.
* Natural Witch Hazel
* Distilled (or boiled water)
To make:
Fill a 100ml spray bottle, 1/2 full with distilled or boiled water.
Add witch hazel to fill almost to the top.
Add 30 drops of your chosen essential oils, adding more if you wish for a stronger spray. Our favourite mix is a 1:1 ratio of Citronella, Peppermint and Rosemary… it works great and smells good too!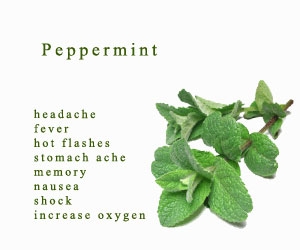 PINE OIL pine has been used for many years for fighting germs, the scent of pine is often found in household disinfectant products as the oil has great disinfecting properties
the oil is associated with health and is good to use for the respiration system
for adults use 4-6 drops of undiluted pine oil in a warm bath.
excellent to use for treating colds in adults and children, (click here for using oils with children) helps to break down mucus removing it from the lungs
pine oil joins the likes of tea tree and eucalyptus being a very strong oil for killing germs its a must have for your medicine cabinet
treats joint pain and aches and pains can be used in a bath or in a massage oil, i recommend to use almond oil or coconut as a carrier oil for more information on how to use mix oils click here
treats itchy skin conditions and athletes foot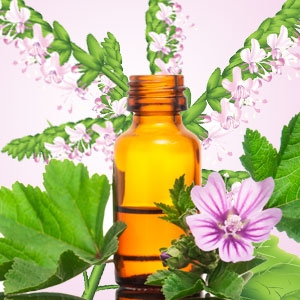 PATCHOULI ESSENTIAL OIL
This oil works great for people suffering from depression. It helps them to get over the feelings of sadness or loss and fills them with new hope. That is why patchouli essential oil is so frequently used in aromatherapy. It uplifts the mood, drives away disappointment, and relaxes tension
Patchouli Oil is also good for treating sexual problems including impotency, loss of libido, disinterest in sex, erectile dysfunctions, frigidity, and sexual anxiety. It is good for both men and women to put a spark back in the bedroom by stimulating the sexual hormones, estrogen and testosterone, which boosts the sex drive. Patchouli essential oil has been used as an aphrodisiac for hundreds of years.
The strong sweet, spicy and musky aroma of this essential oil eliminates or masks body odor. However, it should be used in a diluted form as the aroma of Patchouli Oil might be very strong to some people senses
patchouli can also be used as a diuretic It increases the frequency of urination as well as the quantity of urine. This helps lose weight, lower blood pressure, increase appetite, lower cholesterol and remove of toxins from the body. Urination removes excess water, unnecessary salts, and uric acid, which reduces your chances of developing gallbladder stones and kidney stones, as well as forming conditions like gout.

POSTAGE OUTSIDE OF THE UK PLEASE CONTACT US FIRST BEFORE PLACING YOUR ORDER FOR A SHIPPING QUOTE ...UK POSTAGE CAPPED AT £15... NO MATTER HOW MUCH YOU BUY (exclusions apply on a small range of items) ******FREE UK DELIVERY WHEN YOU SPEND £40 OR OVER.... ON TUMBLESTONES ONLY********